Welcome to Brock's Big Outdoors!
We are a retail store that offers a wide variety of firearms, ammunition, optics, and a variety of other firearm accessories. In addition to our retail products, we offer a wide selection of outfitter hunts from around the world.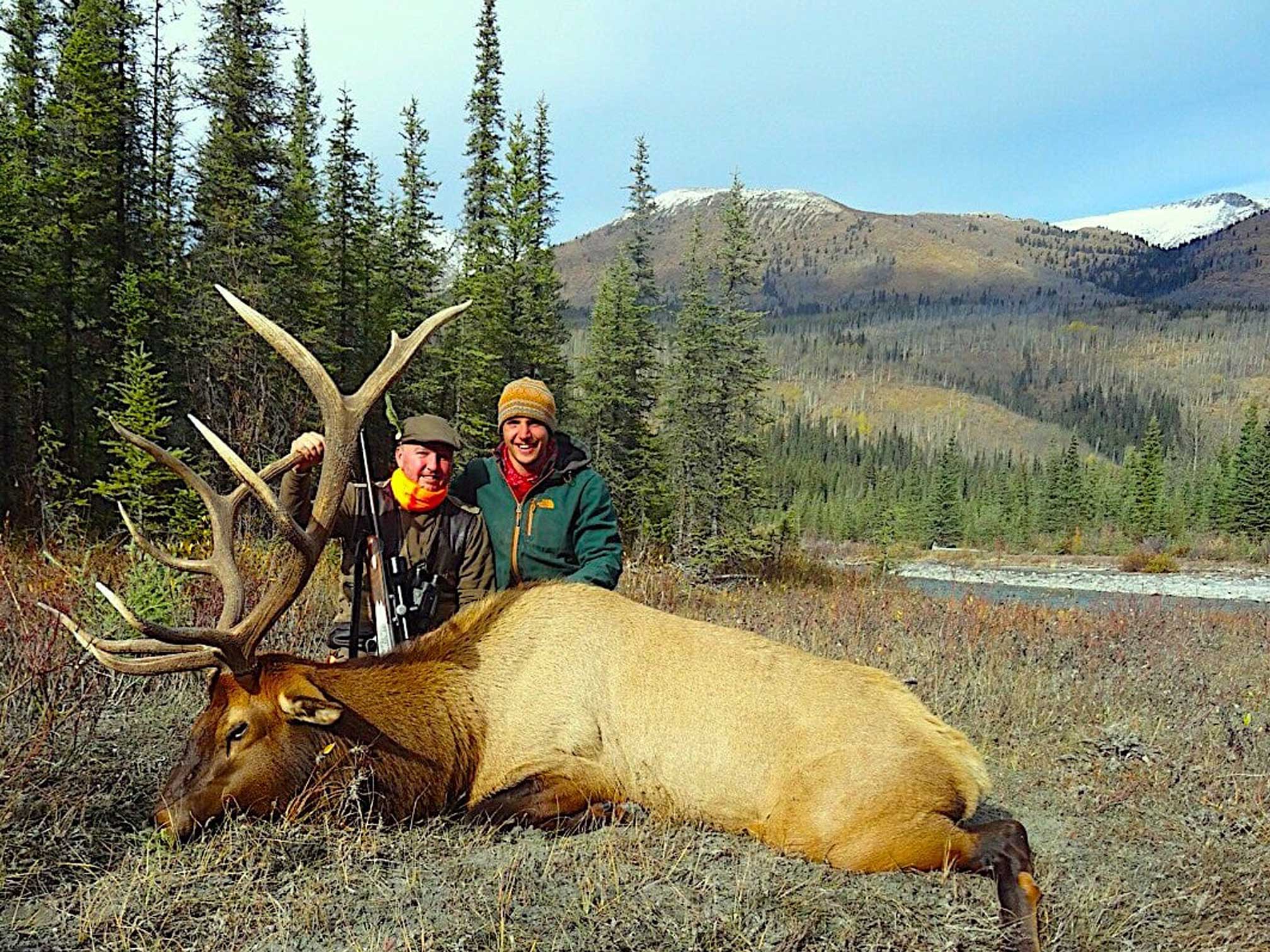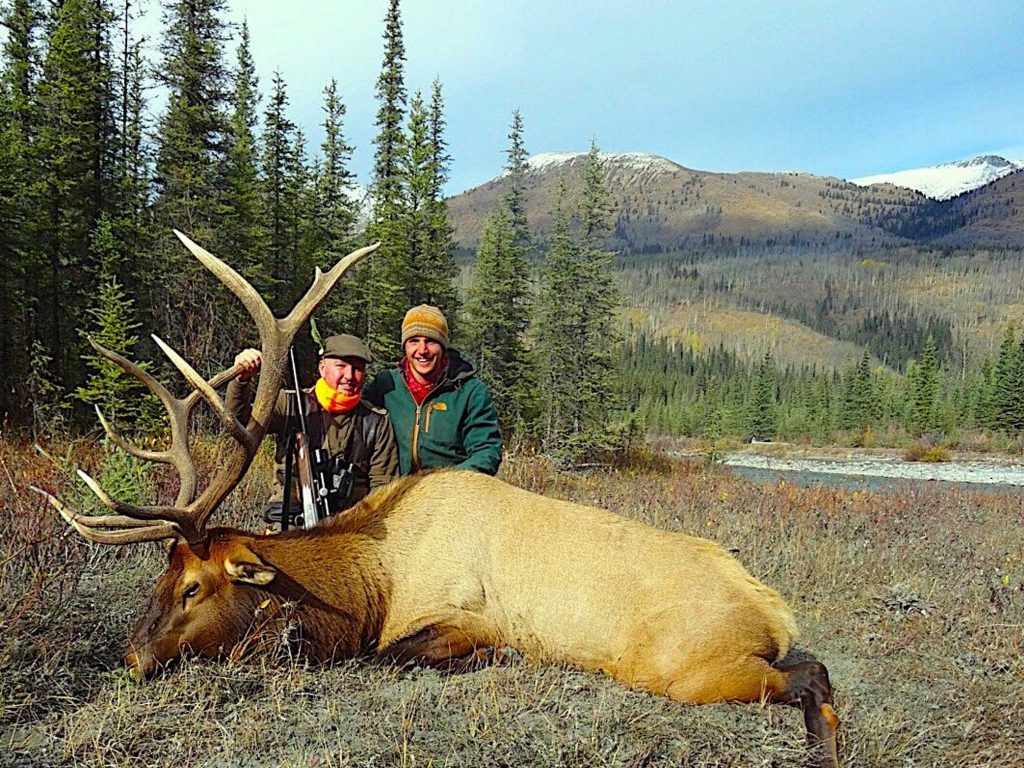 Located in North Sioux City, South Dakota, we offer a wide selection of outdoor adventures from fishing, hunting big game, small game, upland birds – you name your dream adventure – we can help facilitate it!
By choosing Brock's Big Outdoors, you're allowing us to take away the stress of researching options, applying for tags, knowing what equipment you'll need, etc. Let us handle everything for you from matching you with the perfect hunt, to planning all your future adventures! Our years of experience make the process a breeze for you!
Get Your Hunting Gear
We carry handguns, pistols, rifles, shotguns, ammunition, optics and other outdoor gear accessories.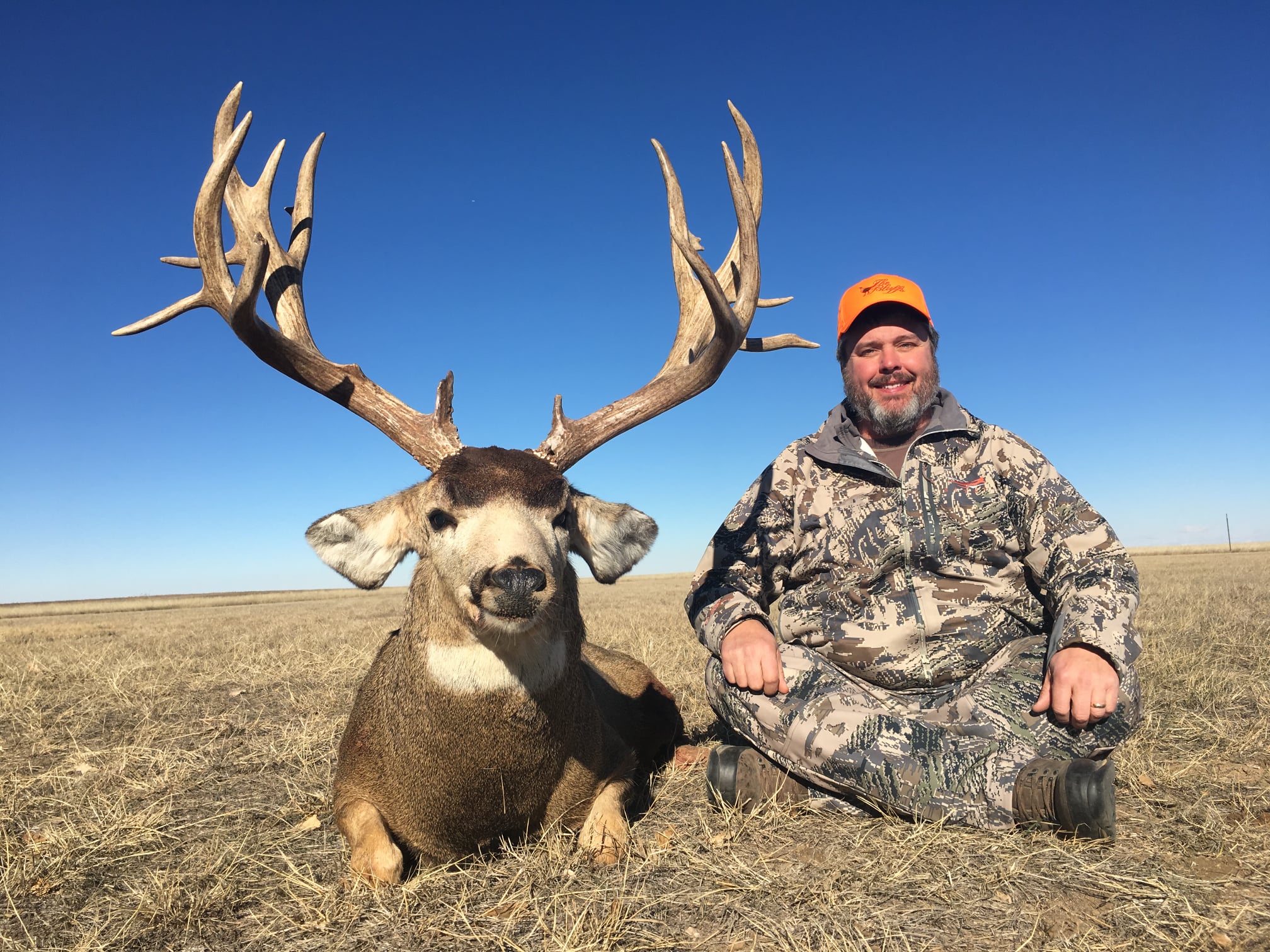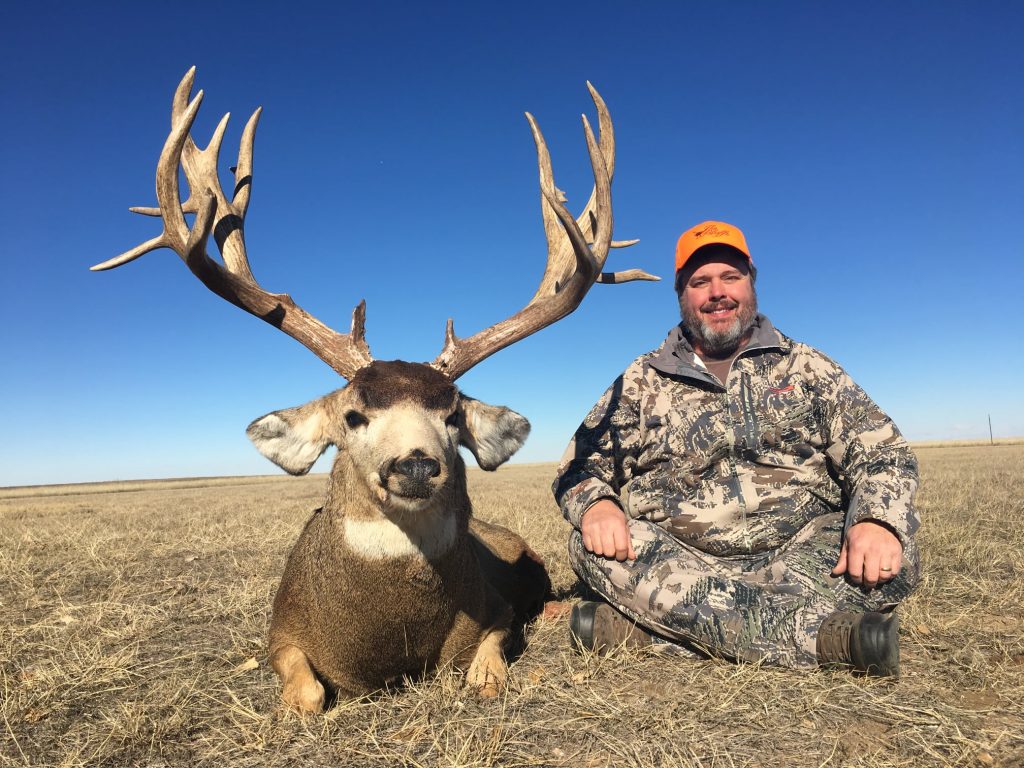 Interested in a hunt with Brock's Big Outdoors?
If you are interested in joining us for a hunt, contact us today and schedule a hunt!
Hunting Gear & Accessories
In addition to hosting hunting adventures, we also carry a large selection of firearms, optics, ammunition, and outdoor gear. Stop by and see our great selection of inventory, the largest selection in Siouxland!